Pet Grooming Services in Bakersfield, CA
Is your furry friend in need of a cat or dog bath in Bakersfield, Oildale, Gosford, Edison, or Panama, CA? At our dog grooming shop, we provide your four-legged friends with a wide array of grooming and spa services under one roof. Having been in business for 50 years, we have the experience to handle many pet care needs, including skin and coat care, grooming and pampering. Plus, we offer half and full-day doggy daycare so your pet can enjoy some playtime after his treatment.
Call to Schedule an Appointment Today!
Skin and Coat Care
Even the most fastidious pets sometimes need a little help staying clean. Fortunately, we have the tools and expertise to provide expert dog and cat baths in Bakersfield, CA. From dog shampoo and washes to haircuts and furminating and de-shedding treatments, our goal with both our dog grooming and cat grooming is to keep your pet's coat clean, shiny and free from matts and tangles.
Along with our pet haircare services, we specialize in protecting and pampering pets' skin. In addition to our premium dog facials and skin therapies, we offer expert flea and tick removal and prevention to keep your pawed pal healthy year-round.
Other Pet Grooming Services
Just like people, pets require regular grooming to stay healthy and happy. Our experts provide a wide array of services, including dog nail trim and files. Additionally, we have a hygienist on staff to provide tooth brushing and deep teeth cleaning services as needed.
Unable to bring your dog or cat by for our pet grooming services? We also offer pet pickup and delivery to ensure your friend can get the care and pampering they deserve. You can trust us to treat your pet with the same love and attention we would a member of our own family!
---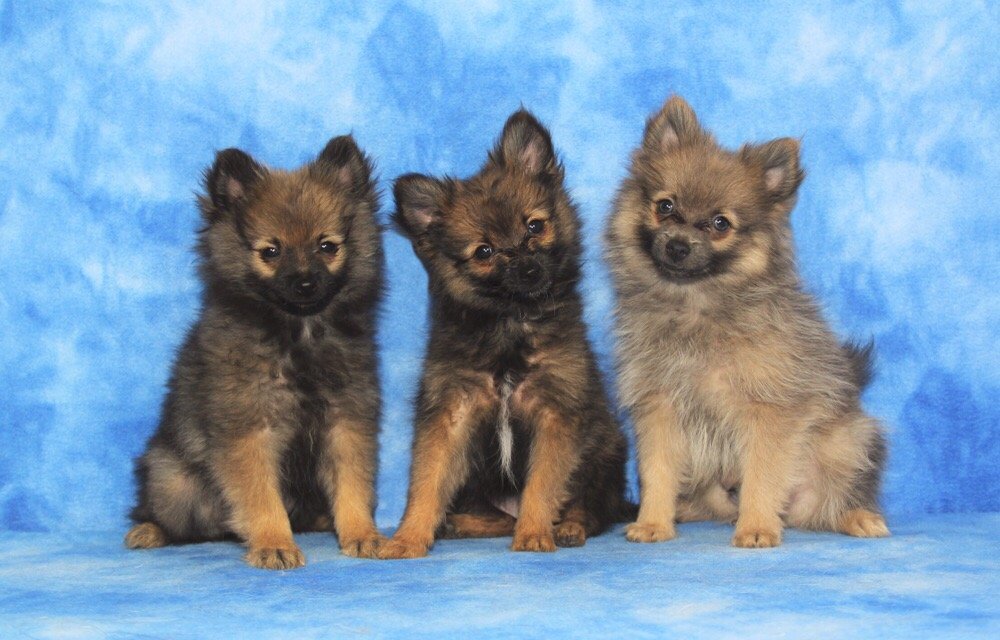 Let Us Pamper Your Pet
Chantell's All Breed Animal Grooming takes pet pampering to the next level. Ready to bring your animal in for a cat or dog bath in Bakersfield, CA? Call (661) 832-7282 today to schedule an appointment.